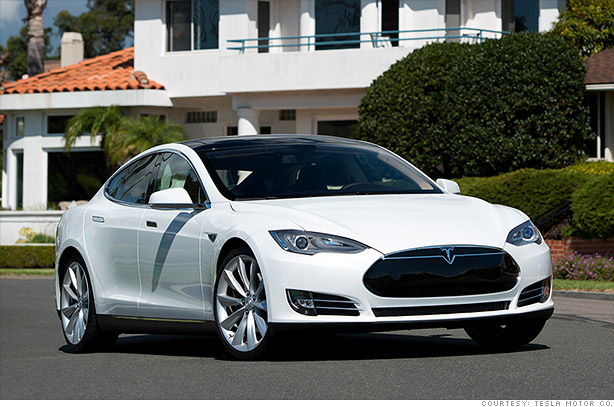 A Tesla operator was seen sleeping behind the wheel, on the Massachusetts Turnpike, this past weekend. A safety experts for automobiles is now calling for more government involvement and surveillance because of it. Sean Kane, a worker at Safety Research and Strategies, Inc. told CBS Boston "What we're following is a very poor model. One that is destined to fail."
Tesla claims to have cars with complete self-driving hardware, but Kane disagrees. He thinks that car companies, including Tesla, have made false promises, which then creates a false sense of security, when in actuality the cars are not fully autonomous.
Kane also said "If you have a vehicle that is stopped in the road or a very significant speed differential between the vehicle you're driving or operating and the vehicle ahead of you, the systems aren't capable of detecting them quick enough and making the driver alert and bringing the vehicle to a stop."
The NTSB, or the National Transportation Safety Board, stated there was a flaw in Tesla's system, when an electric Model S slammed into a firetruck that was parked alongside a California freeway. This accident also could've been prevented, had the driver been paying full attention. Both the car company and driver are at fault for this.
Another concern brought up by Kane has to do with the autopilot feature. That feature allows the driver to be able to follow other drivers dangerously close. Kane expresses that a feature like that is usually on the watch list for the Federal government, which is why he's wanting them to step up and do something about it. It is something avoidable, yet nothing is happening.
A Tesla spokesperson shared their rebuttal stating that "Tesla owners have driven billions of miles using Autopilot, and data from our quarterly Vehicle Safety Report indicates that drivers using Autopilot experience fewer accidents than those operating without assistance."
-Susan Bond